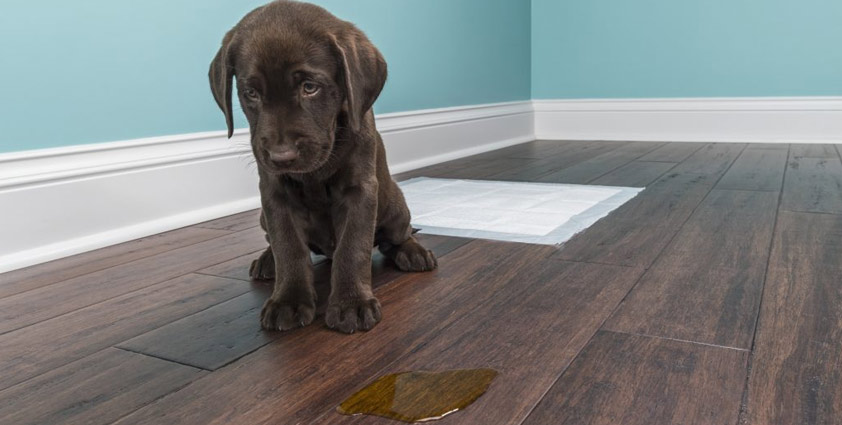 At the Oscar Smith Company our carpet cleaning services use a proprietary hot water extraction cleaning method, (the Butler System). This is often referred to as "steam carpet cleaning," although we do not actually use steam of any kind to clean your carpets. This cleaning method system allows us to safely remove dirt, spots and odors, without leaving behind any residue or a soaking wet carpet. The next time you need a professional carpet cleaner by a professional company, contact the Oscar Smith Company, we do more than just clean carpets. Truck-mounted machines are normally either powered by a stationary engine or PTO powered machines installed in a van or truck. Portable machines are able to access difficult to reach buildings and higher floors, while truck-mounted machines are more powerful and can clean and dry faster. Oscar Smith cleaning specialists have a fleet of Butler van-powered mobile cleaning units engineered to restore everything from the dirtiest carpet to the most delicate upholstery. We can also apply Teflon fabric protection to prolong the cleaning cycle. We also clean lighting fixtures by hand with attention to detail second to none.
The Butler System Truck Mount Carpet Cleaning System
A truck mount carpet cleaner is a carpet and upholstery cleaning unit that is generally mounted to the floor of a van or trailer. Its cleaning method is hot water extraction. The operator would park the van near the premises, connect the vacuum hose and solution line hose into the machine, bring the hoses into the building, and connect a carpet cleaning wand to the end of the hoses.
---
At Oscar Smith, our crews are prepared to handle cleaning jobs of all sizes, from small homes to the largest manufacturing facilities, including:
Churches
Schools
Retail stores
Auditoriums, "seats, stage, curtains and floor"
Offices "upholstered dividers"

Work will be scheduled so that there is little or no interruption to customer service.
INSURANCE AGENTS AND ADJUSTERS HAVE QUALITY AND EXPERIENCE ON THEIR SIDE WITH THE OSCAR SMITH COMPANY
Free Estimates with Xactimate®
24-hours-a-day, 7 days-a-week
(800) 422 -7668
Contact Us …