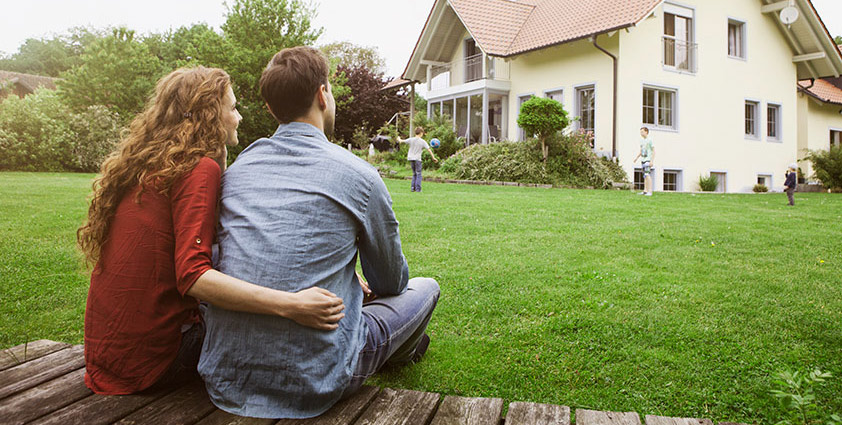 Carpet Cleaning and Maintenance Tips for Homeowners, what you need to know.
The beauty and life of your carpet depends on the care it receives. Quality carpet that is well-maintained should last 10-15 years. Proper cleaning will keep it looking great for its full lifetime, help improve your indoor air quality and help you adhere to your carpet warranties. Maintaining your carpet also protects your pocketbook and the environment. The right cleaning helps safeguard your carpet investment by keeping you from having to replace it before its time. That is great news, because it also keeps carpet out of landfills prematurely.
more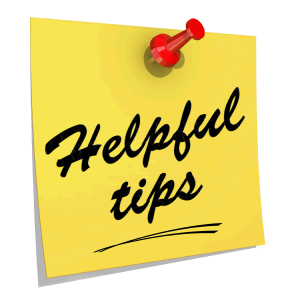 Tips for Homeowners – Important Warnings About Water Damage.
Do not use a household vacuum to remove the water.
Do not use any electrical appliances while you are on wet carpet or floors.
Do not go into a room with standing water if the electricity is on in the home.
Do not lift wall to wall carpets without Oscar Smiths help. Lifting the carpet incorrectly could cause shrinkage.
Do Call The Oscar Smith Company Today.
We will work closely with both you and your insurance company, so that you can quickly get your life back to normal.
Detailed Estimates Free-of-Charge
800.422.7668